Albiewi Biewer Terriers (Somerset West)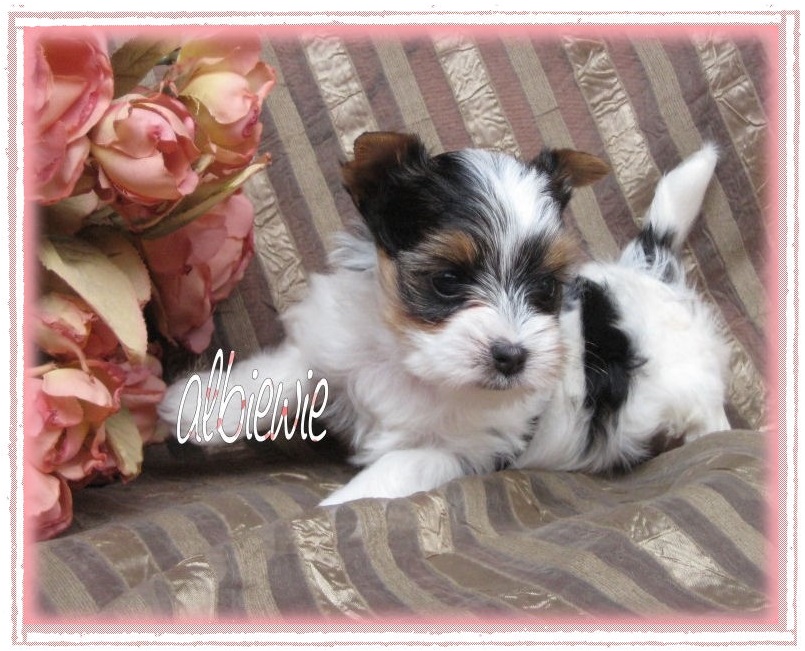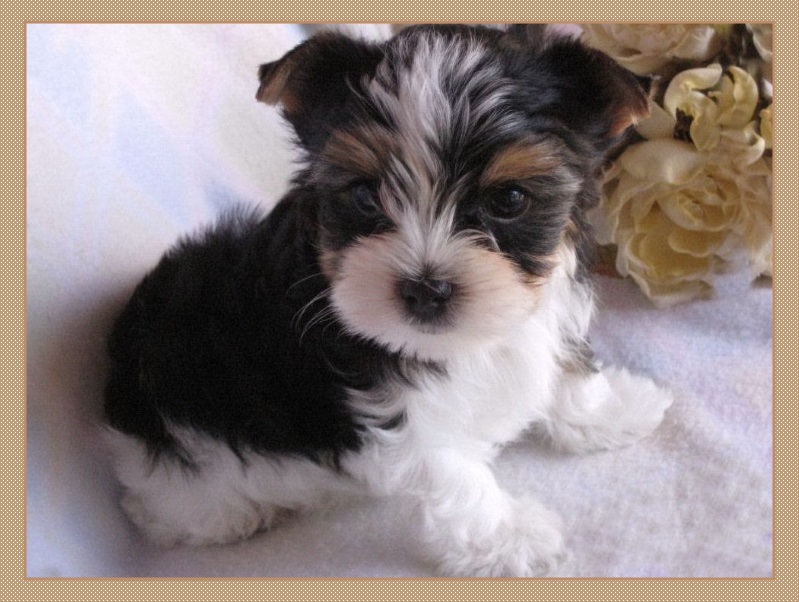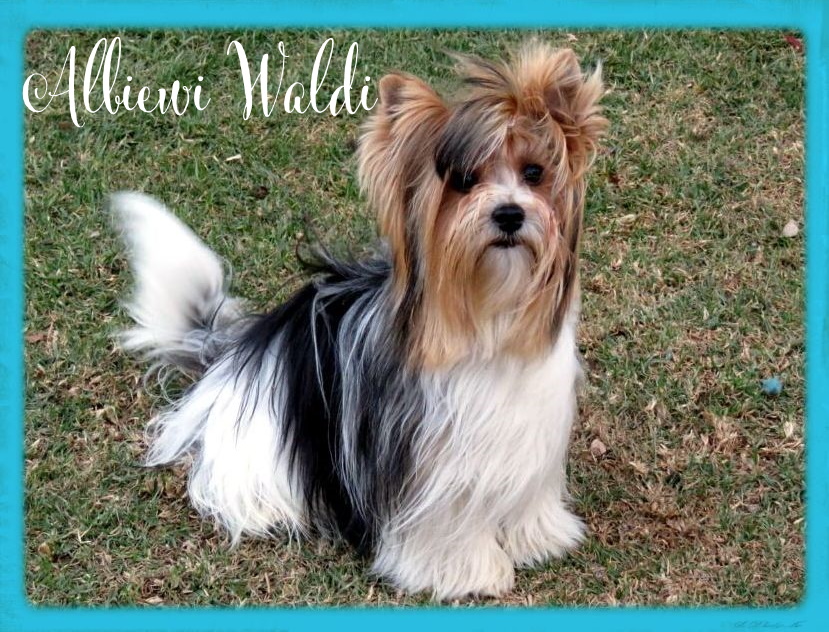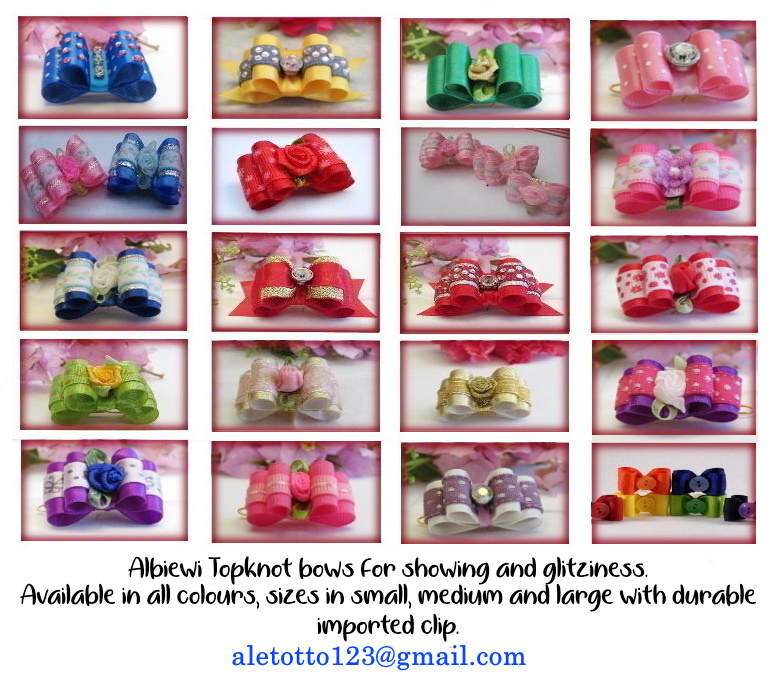 Albiewi is made up of my families and our dog's first names scrambled. I am part of the foundation BTCSA breeding members.
When I first looked into the irresistible eyes or the Biewer Terriers it was love at first sight. Having said that I must admit that the size of the Biewer Terrier, its loving outgoing character, and the long straight hypoallergenic hair groomed to a silky shine was just perfect for me. I started making my own topknot bows and am proud to say that my top knot bows are in demand throughout South Africa; especially the more reasonably priced ones for doggy spas.
Biewer Terriers respond very positively to commands and is easily trainable. They have eager temperaments, always happy to do stuff with you. I don't see the Biewer Terrier as a typical lap dog, however, they are very affectionate.
The Biewer Terriers originated in 1984 and were imported to South Africa in 2007. Although it is still early days for the breed in South Africa it is becoming one of the noticeable breeds.
To contact me you may email me: Alet Otto alet.o@mweb.co.za aletotto123@gmail.com alternatively please phone me 072 949 7909