THE BIEWER TERRIER BREEDERS ASSOCIATION
From time to time we do have Biewer Terriers priced less than the recommended prices,
don't miss out contact the BREEDERS.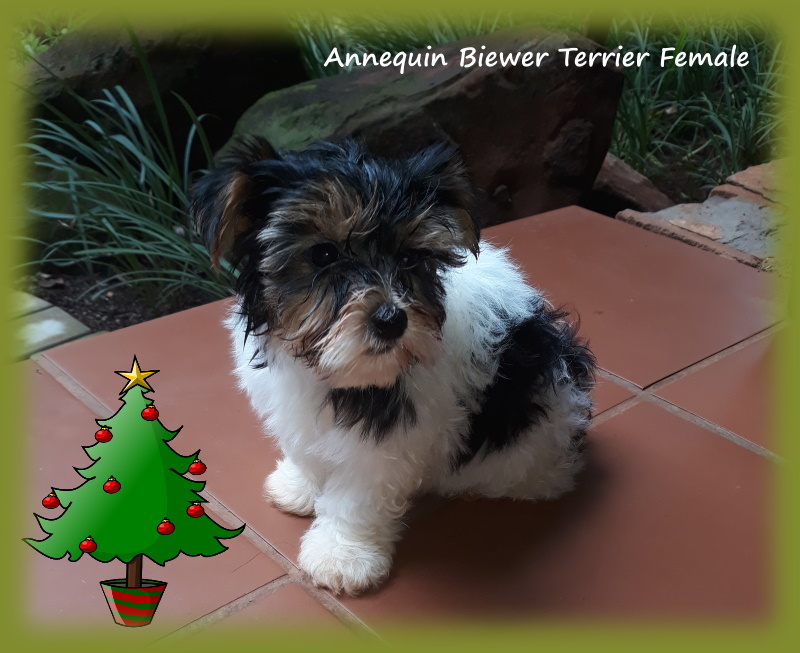 Biewer female puppy available.
If i am not available when you phone, please send me a wapp.


28 December 2020 We have been blessed with a Biewer terrier litter of 5.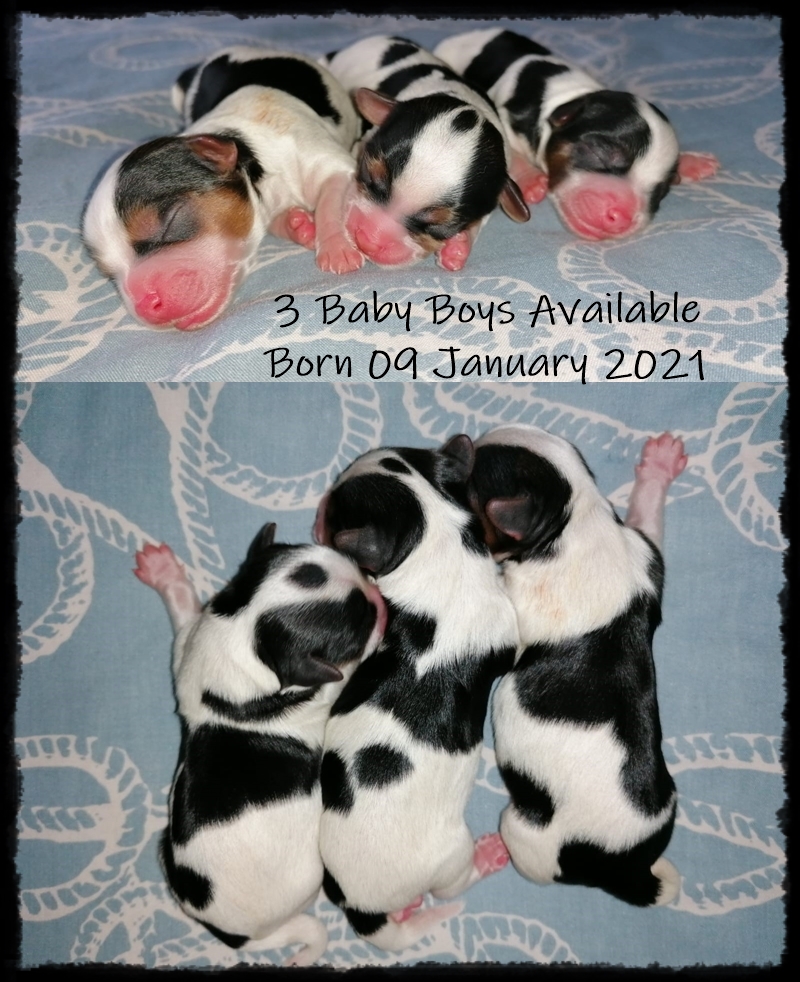 Biewer puppies.

Biewer terrier puppies