Faylinn Biewer Terriers - Windhoek Namibia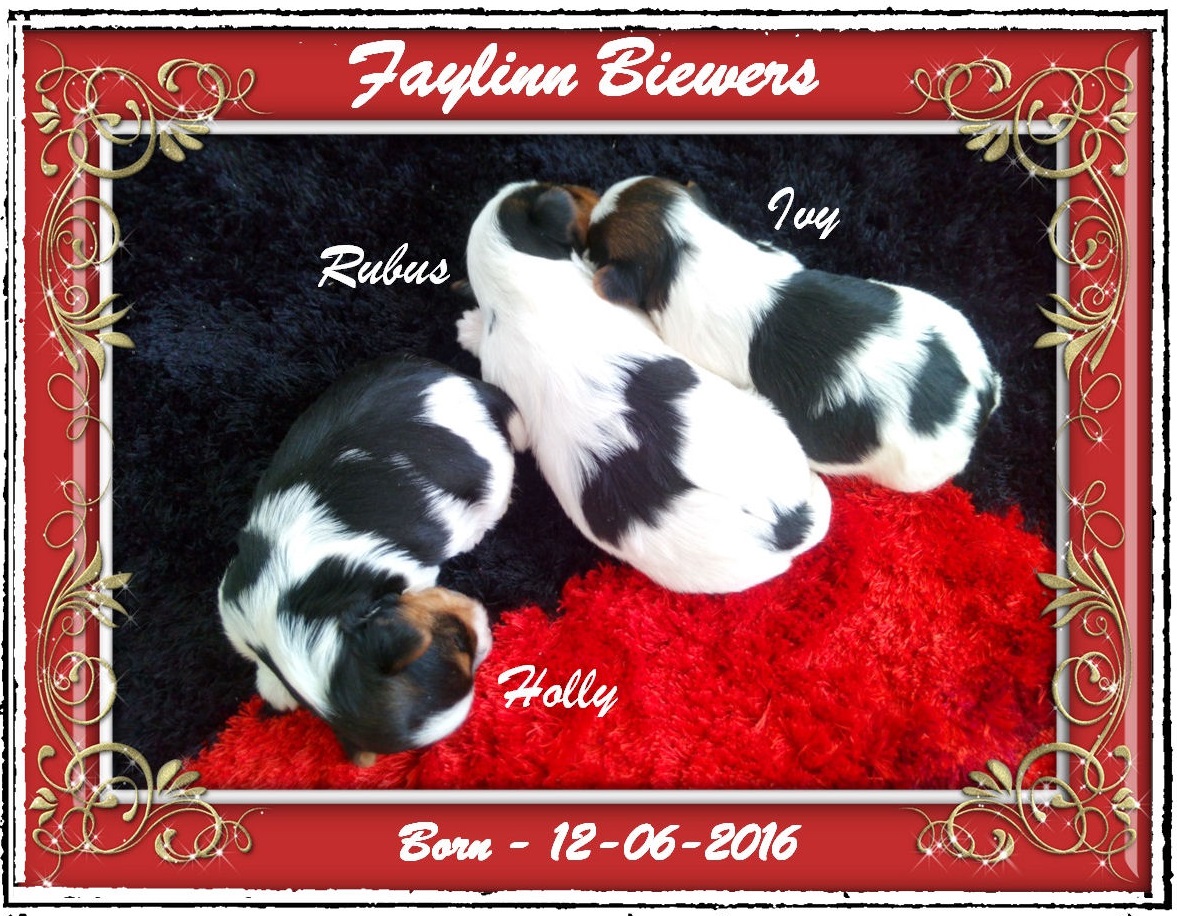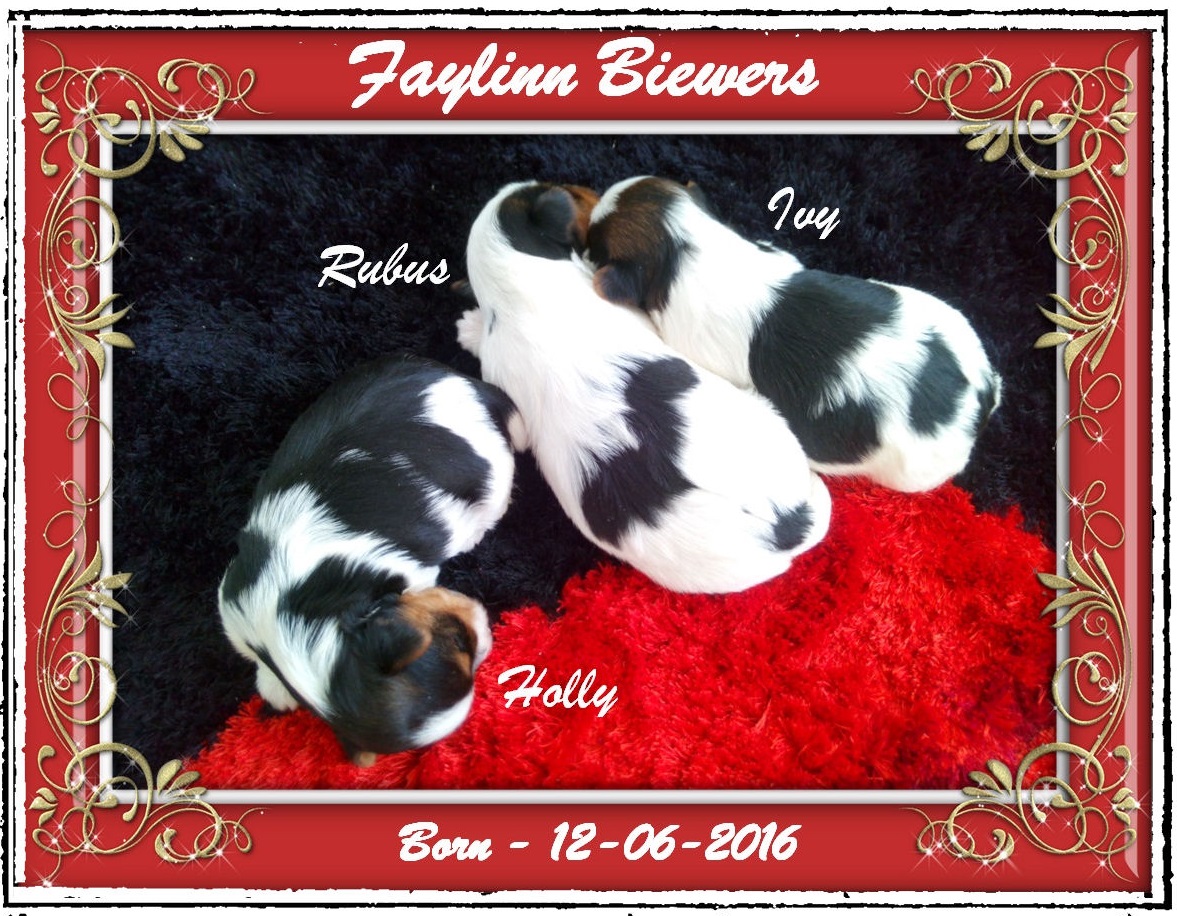 Welcome to Faylinn Biewers.
Faylinn is an old English name for girls, meaning Fairy Kingdom. I am a new breeder based in Windhoek, Namibia and this is definitely a dream come true for me. My dogs are part of the family, and my home is their home!
I also started with Yorkshire Terriers as some other breeders. I still love Yorkies, but Biewers just steal your heart. They are more patient, are good with children and make excellent companions for elderly people. They are very alert and are excellent watch dogs to warn you of possible intruders.
I commit myself to keep the breed pure and breed quality, happy and healthy puppies.
Puppies are only available to selected and suitable new homes where they will receive proper care and lots of love.
Contact: Aletta Willson
Languages: English & Afrikaans
E-mail: pedaco.a@iway.na
Cell: +264 81 226 0060
Cimbebasia, Windhoek Namibia
Kontak nommers:
+264 61 268809(W)
+264 812260060(C)
e-pos: pedaco.a@iway.na