THE BIEWER TERRIER BREEDERS ASSOCIATION
From time to time we do have Biewer Terriers priced less than the recommended prices,
don't miss out contact the BREEDERS.
---
Prices for Biewer Terrier puppies, recommended by the BTCSA
Females R5000 – R15000 Males R4000 – R10000
Prices quoted are for pets only, show and breeding dogs are differently priced.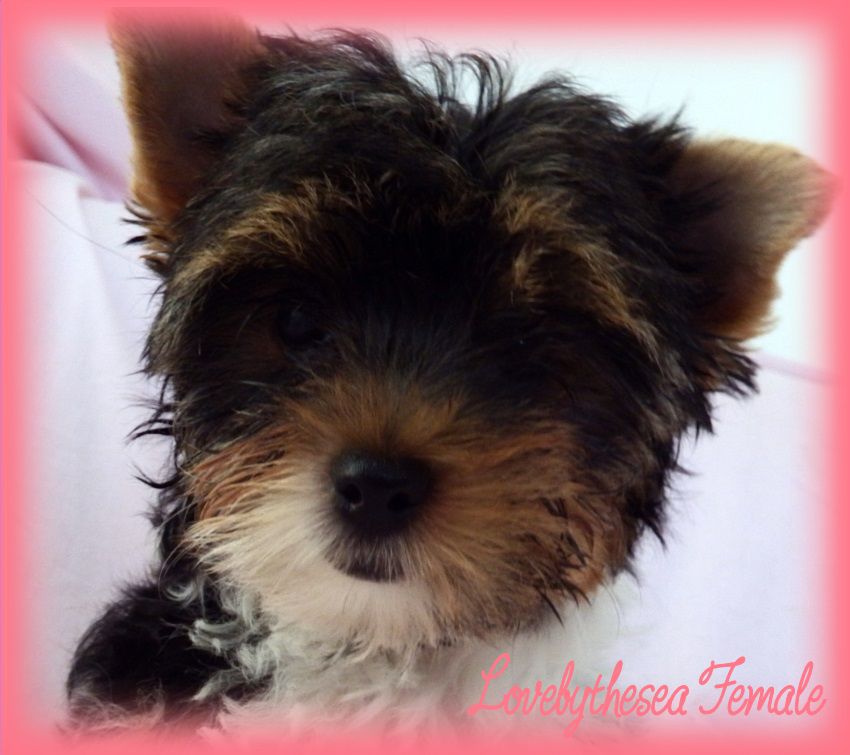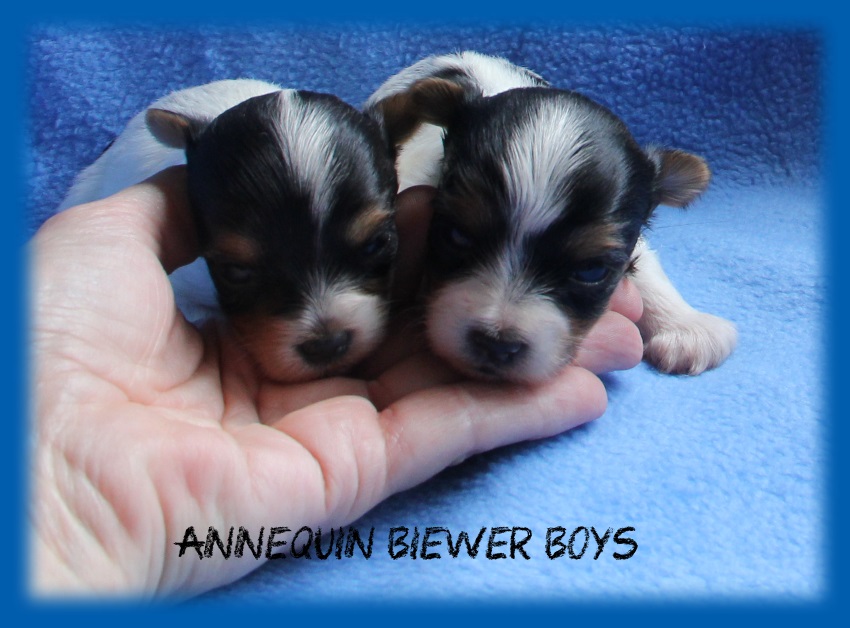 We were Blessed with 7 puppies. 5 Males (2 x gold and white) 2 Females (one gold and white)
Below is a picture of the proud daddy ! Soon Pictures of the pups.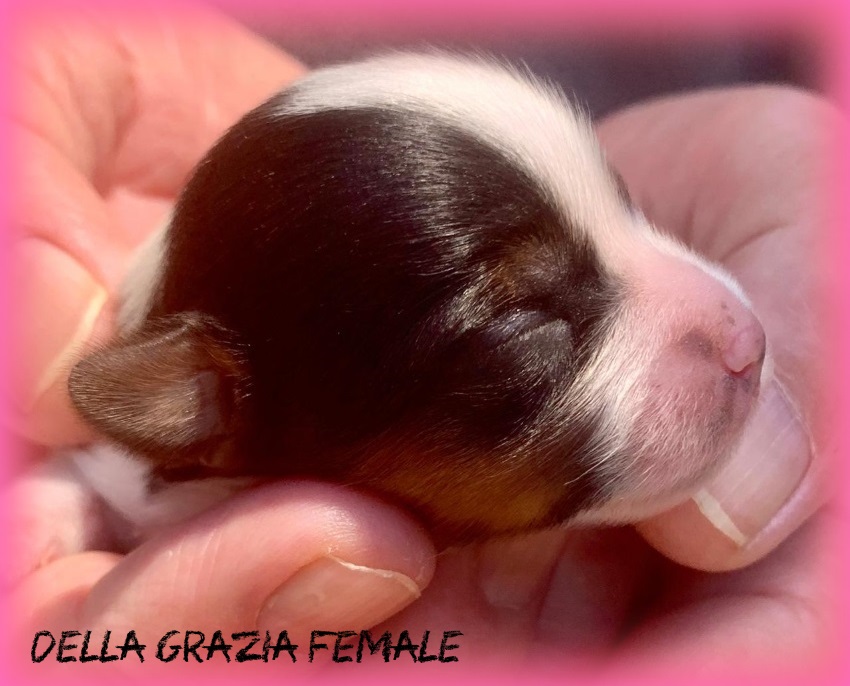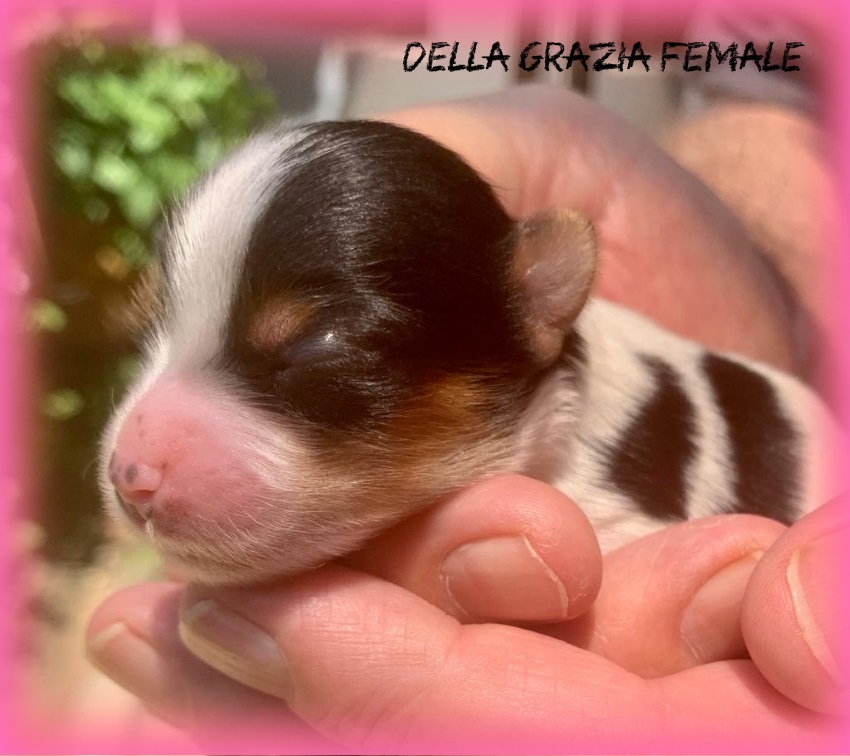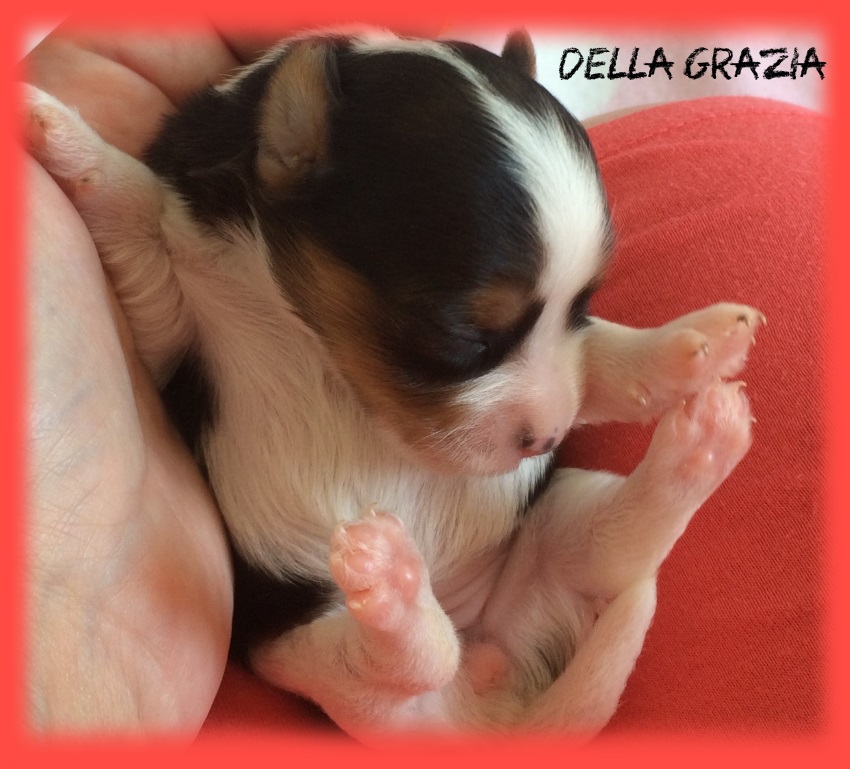 Pictures of our males soon !